COMPREHENSIVE WASTE SOLUTIONS
SAVING YOUR BUSINESS MONEY
About
Northwest Refuse
You're busy running your business. You don't have time to worry about waste disposal.
Let Northwest Refuse Service's knowledgeable waste management consultants do that for you! As both dumpster haulers and waste consultants, our comprehensive industry knowledge allows us to offer our customers reliable, cost-effective and sustainable waste management solutions.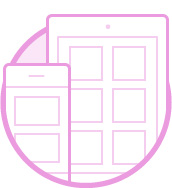 Cost Savings
NWR services all areas across the U.S. Our nationwide network of haulers, transfer stations, recycling plants and other waste management facilities gives your business the most cost-efficient hauling and disposal options.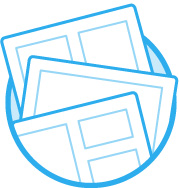 Market-Specific Pricing Knowledge
We started out as a small dumpster rental and hauling company- that's why we know the true cost of hauling and disposal. Our expertsie allows us to negotiate the best pricing for your business.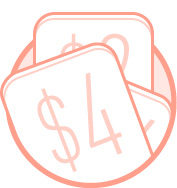 Hands on Experience + Buying Power
We've done business with some of the biggest names in the waste industry for years. NWR's bulk purchasing power plus our hand's on industry knowledge allows us to reach your price point.  
At NWR, we don't just manage your waste portfolio or arrange dumpster rentals. We are constantly looking for ways to save money and enhance sustainability. 
Our services also include:
Tracking Savings
Precise savings tracking and implementation.
Vendor Management
Vendor assessment and selection from full database.
Billing
Bill and payment processing through clear and concise methods.